Melanoma and Skin Cancer Surgery - Homepage
Image

Melanoma and Skin Cancer Surgery Program
Image

Melanoma and Skin Cancer Surgery Program
Image

Melanoma Surgery
Melanoma and Skin Cancer Surgery Program
Image

Melanoma Surgery
Melanoma and Skin Cancer Surgery Program
Image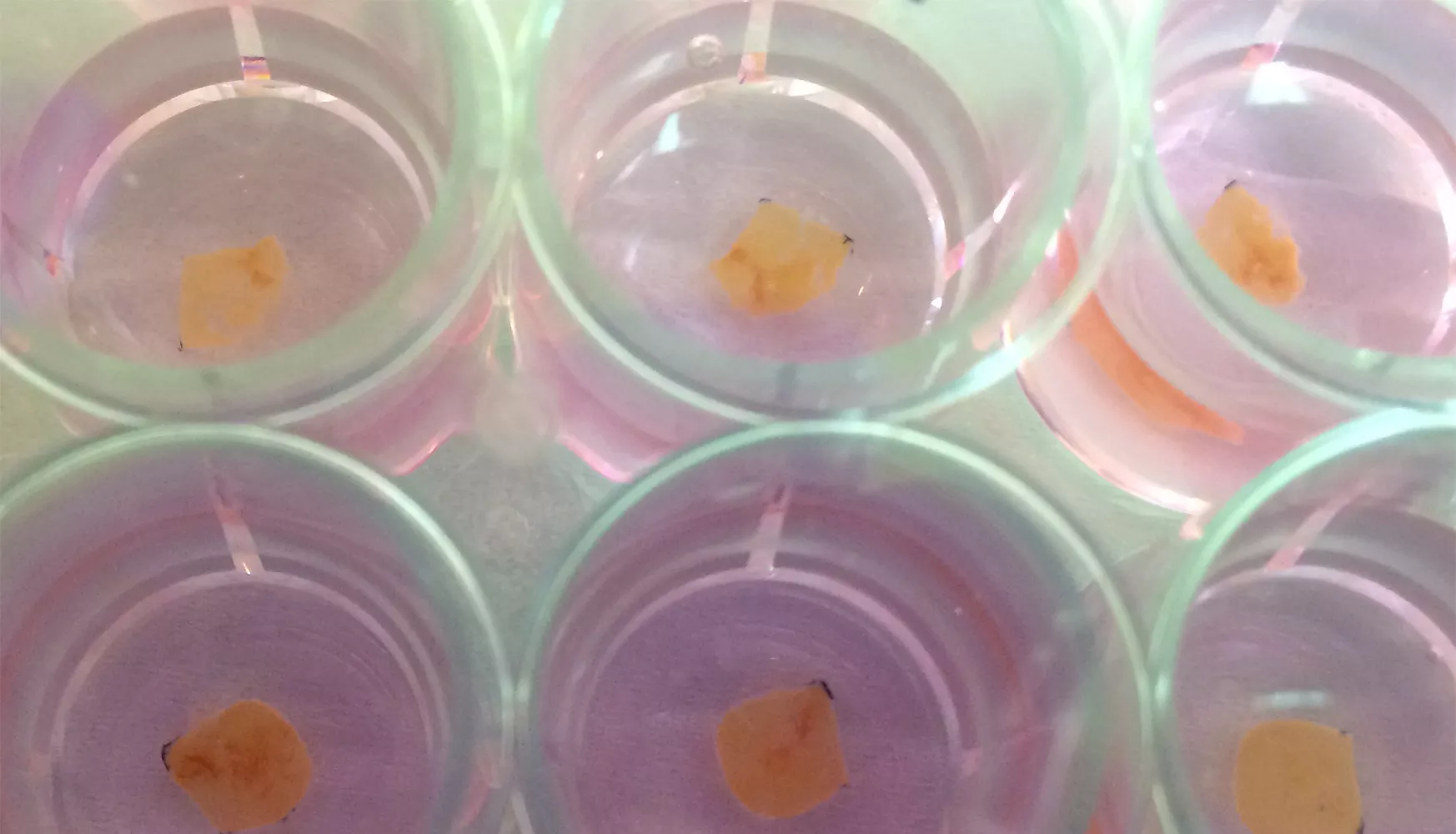 Melanoma patients at UCSF receive the highest level of care available with standard therapy and state-of-the-art technologies. Yet our commitment to eradicating melanoma is also fueled by a passion for scientific investigation and discovery that significantly improves that standard-of-care.
Beyond conventional therapies, patients have access to investigational therapies for melanoma. UCSF offers melanoma patients a broad menu of clinical trials, providing those eligible with access to some of the most promising novel agents and targeted therapies.
Our mission is to develop the next generation of leaders in academic surgery.
Make a Gift
However you give – as a former patient, family member or friend, alumnus, or corporate or foundation partner – your gift has profound impact on lives today and on tomorrow's medicine, pioneered at UCSF.